A DELICIOUS DEPARTURE FROM THE ORDINARY
Our talented chefs create innovative cuisine that never fails to dazzle even the most sophisticated palate. The unique combination of impeccably sourced organic ingredients, featuring in-house butchered and smoked meats, freshly baked bread, and ethically sourced food offers the freshest local flavors to provide a culinary experience that will feed your soul.
Some say the food alone is worth the trip to Snowwater.
PREPARED WITH PASSION DAILY
THE CELLAR
Over the years we have procured a diverse catalogue of wine from all over the World. In 2008 Patric became a Sommelier with the Master Guild of Sommeliers, and his dedicated wine habbit became immediately justified. Whether it be the local hills of the Okanagan Valley in BC, or as far away as Burgundy, we love it all. 
Snowwater is the proud recipient of the Wine Spectators Award, internationally recognizing our uncompromising and passionate devotion to both our wine and food program.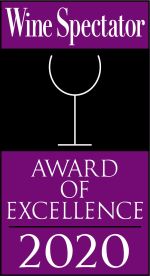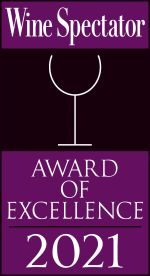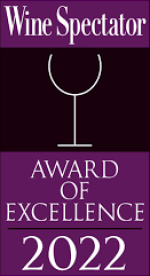 SAMPLE MENU
WITH WINE PAIRING
APRES SKI
Vancouver Island Kusshi Oysters, Salt Spring Island Mussels "2018 Maverick Sauvignon Blanc"
DINNER
Endive & Spinach Salad Local Walnut & Pear, Beet & Radish, Crispy Bacon, Apple Cider Dressing "2017 Quails Gate Riesling"
…
Wild Quadra Island Salmon Ravioli Roasted Cauliflower, Sorrel, Shaved Truffle "2015 Crimston Pinot Noir"
…
Pemberton Meadows 45 Day Dry Aged Ribeye Yorkshire Pudding, Grilled King Oyster Mushrrom, Herb Bone Marrow Butter, Charred Broccolini, Thyme Cabernet Jus "2016 Figgins"
DESSERT
Local Apple Chiboust, Vanilla Chiffon, Crumble, Ginger Caramel Ice Cream "2016 Okanagan Ice Wine"
INSPIRED BY OUR LOCAL SURROUNDINGS